Chichibu RailwayGo to the exciting Railway Festa.I headed north on the Tojo Line.Even so, I was surprised that it has been 4 years since the last event.I feel like we've wasted three years due to the Wuhan pneumonia outbreak.
So this time's goal is a motor car for track maintenance (lol) Actually, I'm planning to make one using a 3D printer soon.The power isTM-TR07Around.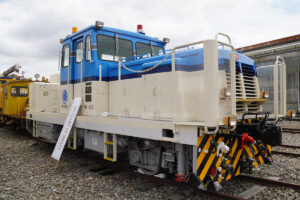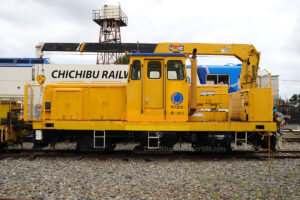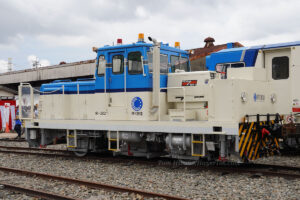 There are many parts of a motor car that you can't understand until you actually see it, such as under the floor or uneven surfaces.I took the opportunity to take a lot of videos and stills.I won't post detailed images here because there's no demand for them (lol) Motor cars are nice, but the multiple titan tamper is the king of track maintenance, and it's wonderful.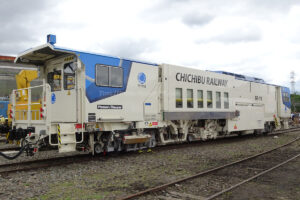 I also took pictures of electric locomotives.Only a little blackTobu's EDIt reminds me ofAlthough I say that, I don't have much memory of ED50x0 (lol)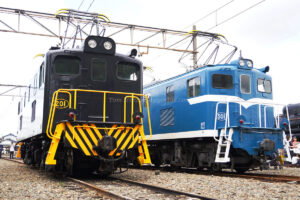 Also the train line.Mita Line still looks like it's going well (lol)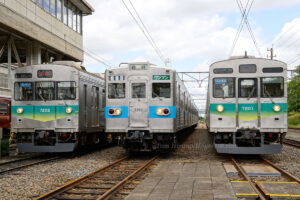 Because I wasn't using my camera much during the Wuhan pneumonia pandemic, I didn't notice that the battery was deteriorating.The battery ran out about half way through the scheduled time (lol), so I switched to a spare 108 yen digital camera midway through and it was a snap.Since I didn't have a battery, I gave up on going towards Mitsumineguchi and headed back home.After taking a few videos near Yorii Station on the way, I walked to Tamayodo Station.Tobu's Two-Tone photo taken at Tamayado Station.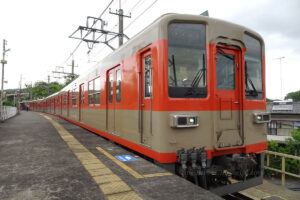 Unfortunately, my favorite 108 yen compact digital camera only supports HD video.I really want a compact digital camera that can shoot 4K videos (lol) Anyway, I had a comfortable day without feeling dizzy.