strasburg railroad
A tourist railroad that mainly preserves Pennsylvania Railroad vehicles. The over 100 preserved vehicles are worth seeing.The life-sized Thomas locomotive is also hilarious.Lancaster County is not very convenient for transportation, but if you like PRR, you should definitely visit there.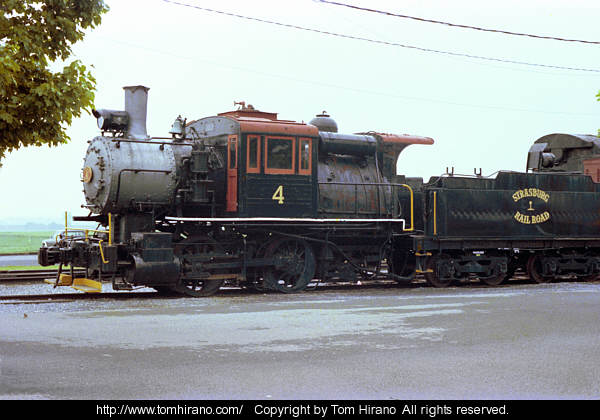 ---
New Hope & Ivyland Railroad
Pennsylvania Short Line. Main duties include operating SL sightseeing trains and transporting local freight.Some special trains can be transferred from SEPTA stations, so even travelers can easily visit.For more information, please visit our website.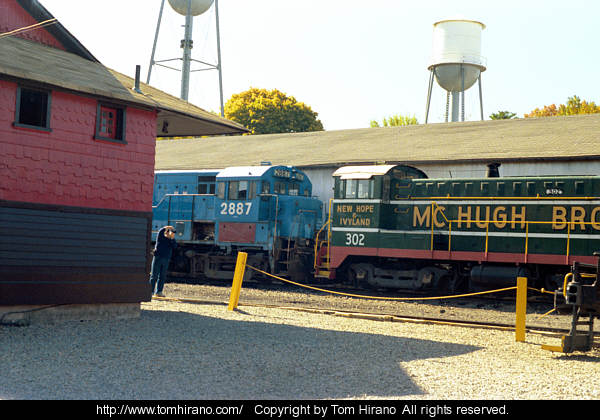 ---
long island railroad
A train in Long Island, New York.