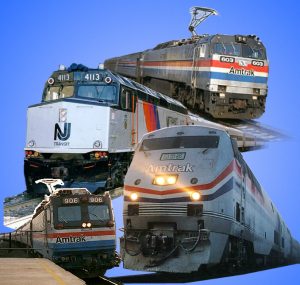 Thank you for visiting Tom Hayer Trains. Railroad・Railroad model (N scale)I'm sorry for all the geeky little stories in the center.This is a separate site for railway models and railways from the previous site.This is a boring railway hobby site run for self-satisfaction, but please take a look at it to kill time.
Videos, cameras, PC jokes, and monologues remain the same as before.Tom Hirano StyleI will write it.
*I added an automatic translation function.There are some parts that are difficult to read due to mistranslations.very sorry.
---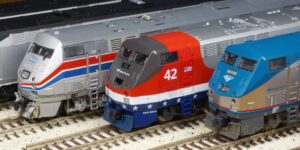 Railroad model (N scale)
A story about model trains.Mainly introducing overseas (American type) N scale collection.Modification articles written a long time ago.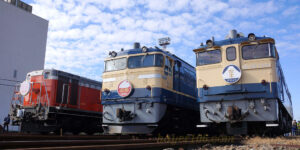 Railroad
Introducing a few photos of trains running in America and around the area.Do you like photography but aren't serious about photography?So I only go out on a whim.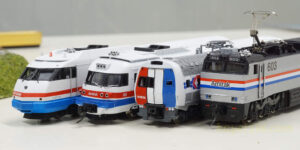 3D printer model train
This is a 3D printed railway model that I started as a hobby.I haven't reached a satisfactory level yet, but I'm steadily creating 3D data.
---
Recent Posts
---
Other update history
2023.10.21 Reworked automatic translation control.Compensation for missing meta description, etc.
2023.10.13 Model train NJ Transit add photo to
2023.10.10 Added breadcrumbs.
2023.10.05 Displayed the publication date on the posted blog.
2023.10.04 Added English translation with Google automatic translation
---