I woke up early this morning and felt relaxed, so I headed to the nearest railway line.I cleaned the CMOS sensor yesterday, so I took the Tobu Tojo Line to test it as well.
50090 series with Bluebird HM. 51092F.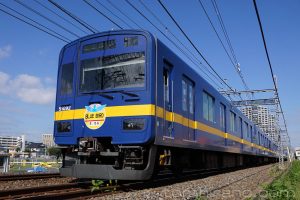 Various flowers were blooming next to the railroad tracks.The blur is morning glory.9000 series 9105F for subway access.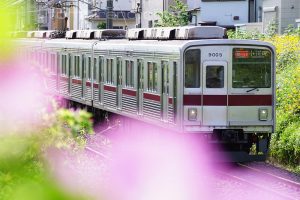 Tobu 50000 series 51008F with National Traffic Safety Campaign HM.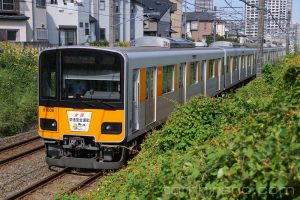 It only took about 20 minutes, but it felt good to be able to sunbathe.
Do you want to work?