It's been a while (lol), but last month I went to Kumagaya to buy the ED4022 type chibi convex set, which was on limited release.Yagibashi Department StoreGo out to Dubbing workSorry for leaving you alone.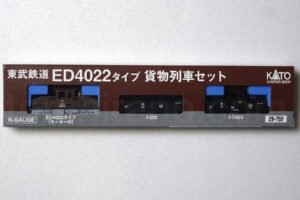 The set contents are the same as the regular pocket line, but with Tobu Railway specifications.Although it is a type, it is quite tasteful and cute.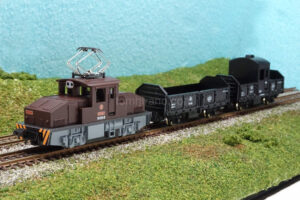 ED4022 type locomotive
It is the same as the usual Chibi Convex, but the light has been changed to a two-lamp type.And a lightning arrester?has been added.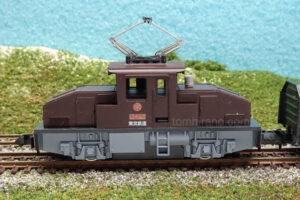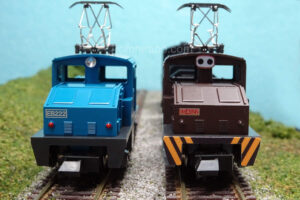 233
It's completely fictional, butTobuIt's quite emotional when it includes the characters (lol)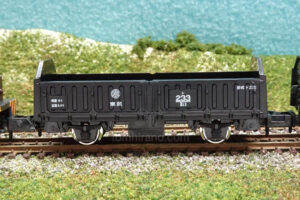 Toph 803
This is also fictitious.It's emotional (lol)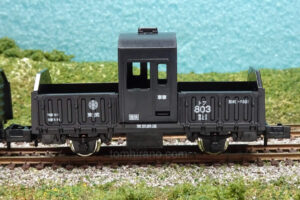 I didn't want to buy just the model and go home, so I also stopped by Kumagaya Sakura Tsutsumi.There were still a lot of buds on the cherry blossoms, but luckily the weather was sunny, so the pictures looked pretty good.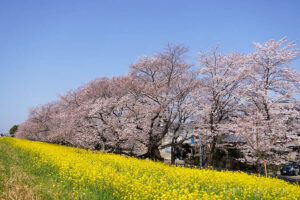 On the way home, I transferred to the Takasaki Line, Keihin Tohoku Line, Musashino Line, Burger King, and Tojo Line before returning to work.I found out later that it was also sold at Hobby Center Kato, BS Fuji Shopping, and Tam Tam.What was the point of closing the office and spending the train fare to go to Kumagaya (lol)?