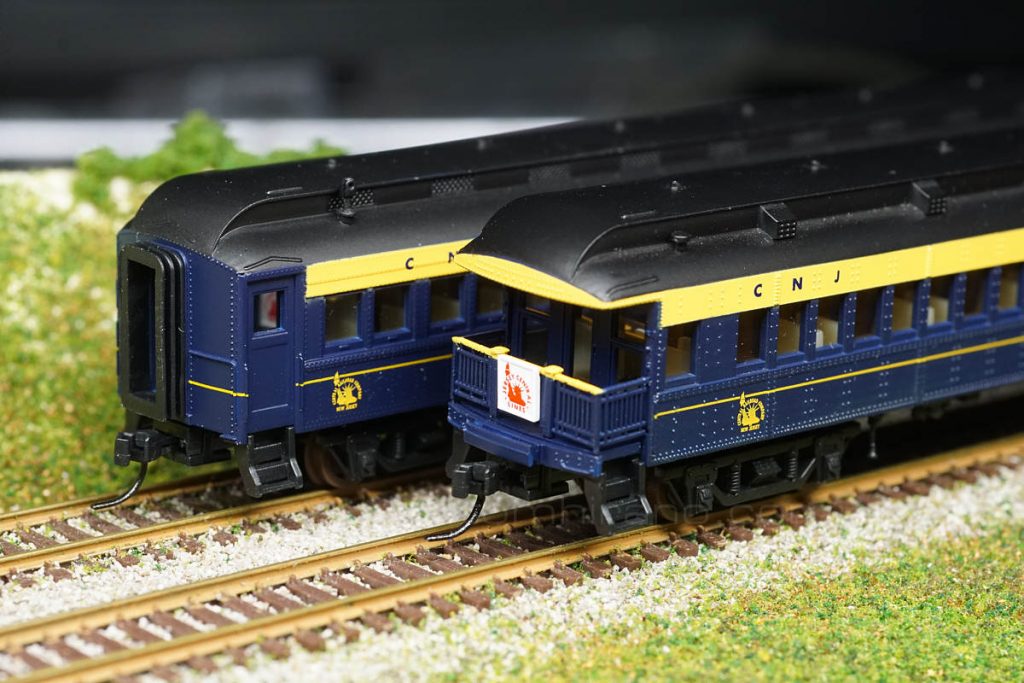 Atlas Trainman released late last month.60ft heavyweight passenger carArrived.I'm a New Jersey fan, so I bought a set of Central RR of NJ (CNJ).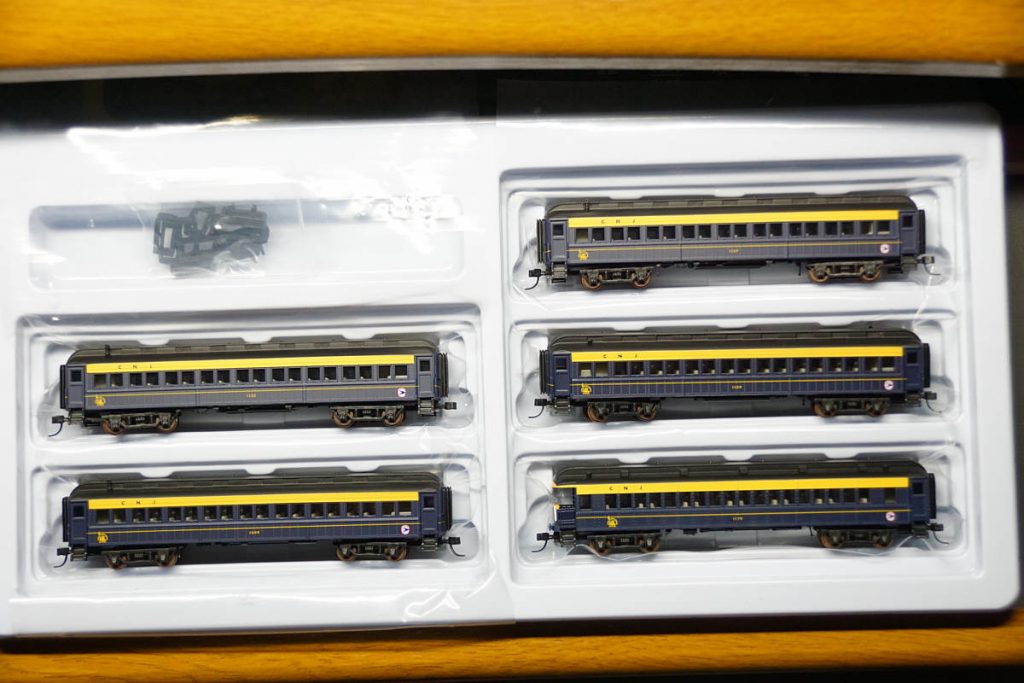 Atlas Trainman's CNJ set consists of 4 seat cars and 1 observation car.It seems that baggage and RPO are included depending on the railway.The prototype of the vehicle itself seems to be CNJ and C&NW, and other road names are "types" that are finished in that style.Since it contains some fantasy, it was released as part of the Trainman series.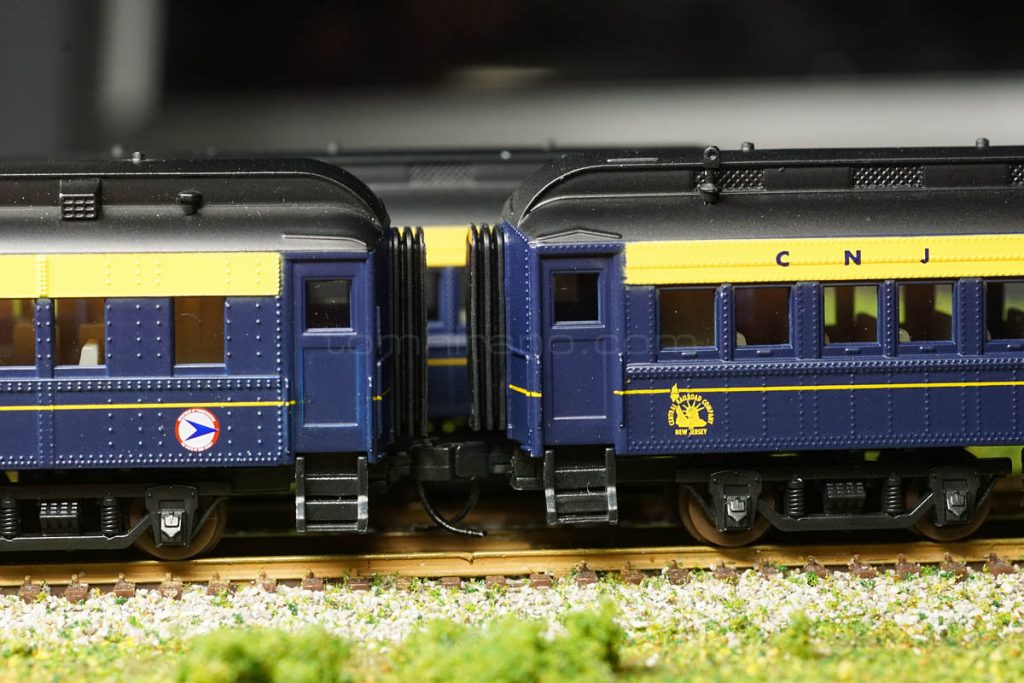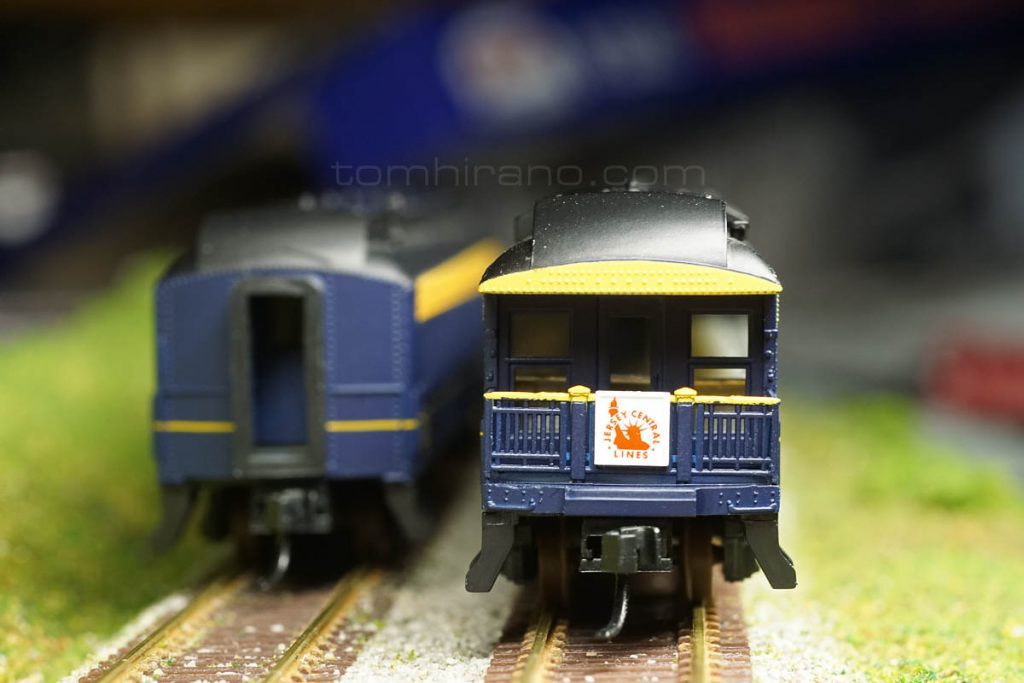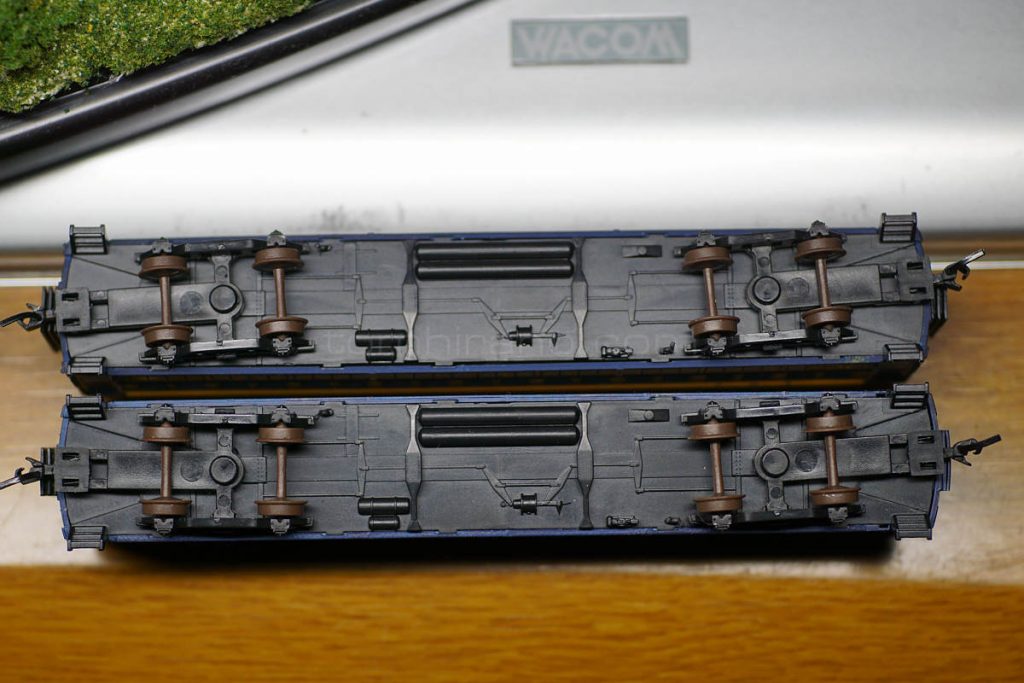 Even though it's a low-priced Trainman series, 5 cars costs $180 (20,000 yen). Do you think this is cheap or expensive? The paper packaging is also a little strange. The sales in this area are poor.
Boston & Maine, Grand Trunk Western, New York Central, Milwaukee RoadYahoo! AuctionsIt's on display, so please check it out if you'd like.