The Tobu 8000 series is something that every local has seen at least once.The last formation whose front remained in its original form was removed from normal operation on the Tojo Line on June 30th (tears).
For three days from June 28th to 30th, I went all out in iron mode to capture the last of my appearance.In this damn hot weather, we were busy shooting from morning till night.However, during working hours, I was only able to leave work for 10 minutes depending on the passing time.
June 28th is a commemorative Sabo version.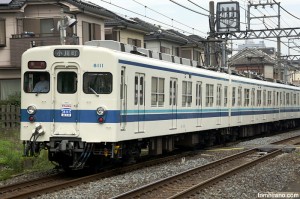 A commemorative head mark will be held on June 29th and 30th.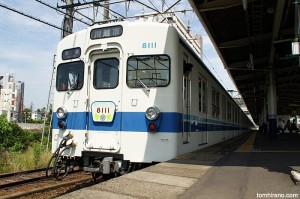 I've been photographing faces for about 25 years, from my third year of junior high school to the present, and now that I've retired, I feel like there's a gaping hole in my heart.It's a shock like a broken heart (lol)