The EMD AEM-7 electric locomotive that I used to see when I was in middle school is about to retire, so I went to New Jersey last month to meet with a new business partner.The last time I visited Newark Penn Station was in 1999, so it's been 15 years already.E60CPIt's a bit sad that (MA) and ALP44 have already retired.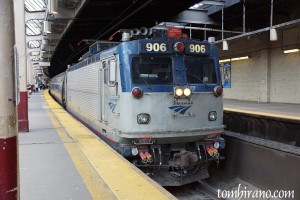 EMD AEM-7.Most vehicles are updated from DC to AC motors during overhaul.To be exact, it's AEM-7AC.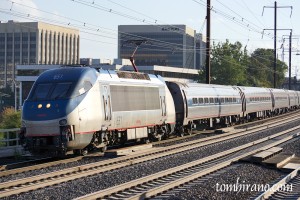 Bombardier HHP-8.Due to too many problems, it looks like it will be retired after just 10 years.There are also rumors that it will be completely phased out by the end of this month.For me, it was the first and last shoot (lol)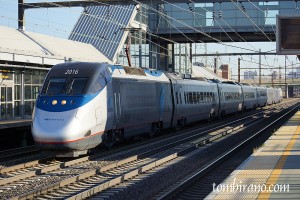 Acela Express.There were quite a few running.It seems to be ranked one rank higher in terms of type.I didn't ride it though.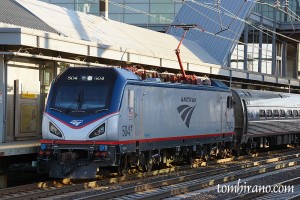 Siemens ACS-64. An electric locomotive currently being manufactured as a replacement for the AEM-7 and HHP-8.Eventually, 70 cars will be introduced.
Currently, the track seems to be undergoing repeated improvements, and construction is underway here and there. Amtrak's timetable was disrupted almost every day due to breakdowns in HHP8 and AEM7, and tunnel repair work between NJ and NY (lol)